Women's Day 8 March, 2021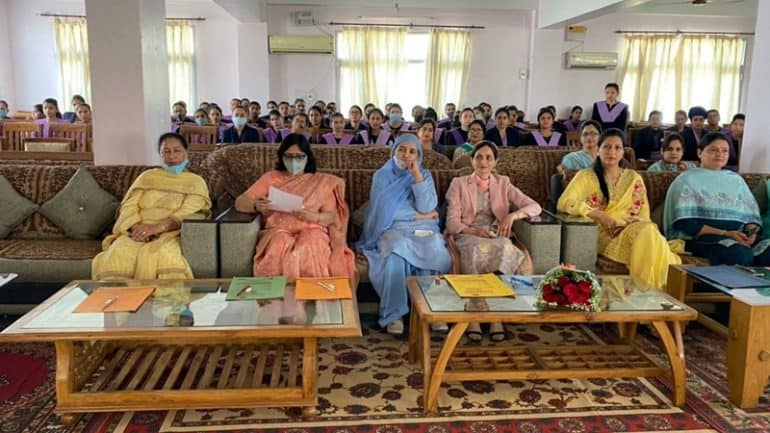 Celebration international women's day 2021 women are a valuable part of society, they are the key to preserve the human race and in todays world, the importance of women in society is beyond any suspicion.
On this occasion in our college of nursing, we have celebrated the women's day and conducted the scientific paper presentation on  the theme of 'Choose to Challenge'  by M.Sc. students Ms Navreet Kaur Heer , and Ms Arsi Sharma, B.Sc(N) 4th year student Ms Jaspreet Kaur. Luminary number of students participated in other pursuits such as poetry recitation, puppet show, solo dance, Rangoli.