FAREWELL & PRIZE DISTRIBUTION (ANNUAL FUNCTION)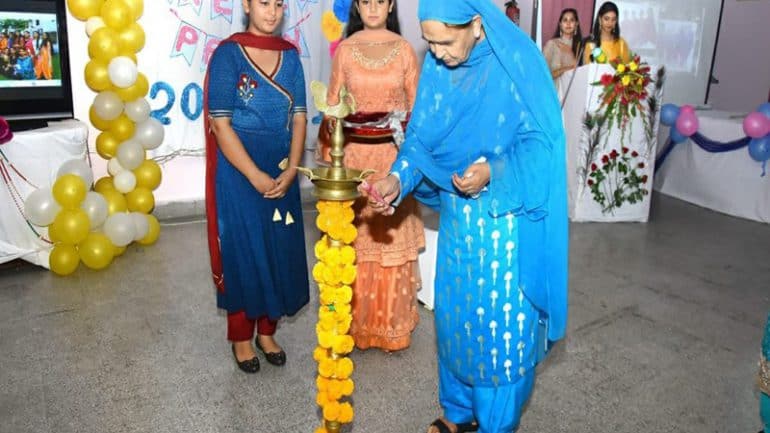 On 23rd Sep, 2021 Farewell party to the outgoing batches of M.Sc.(N) , B.Sc. (N), Post Basic B.Sc. (N) , GNM, ANM was organised with full fervour on 23rd September, Chairperson and Managing Director Respected Madam Devinder
Kaur Aulakh was the chief guest of the occasion. Students presented colorful entertainment program for their seniors. Prizes were given to outstanding students of outgoing batches. Miss farewell were also selected from all the outgoing batches. Special refreshments and lunch was hosted for all the students.