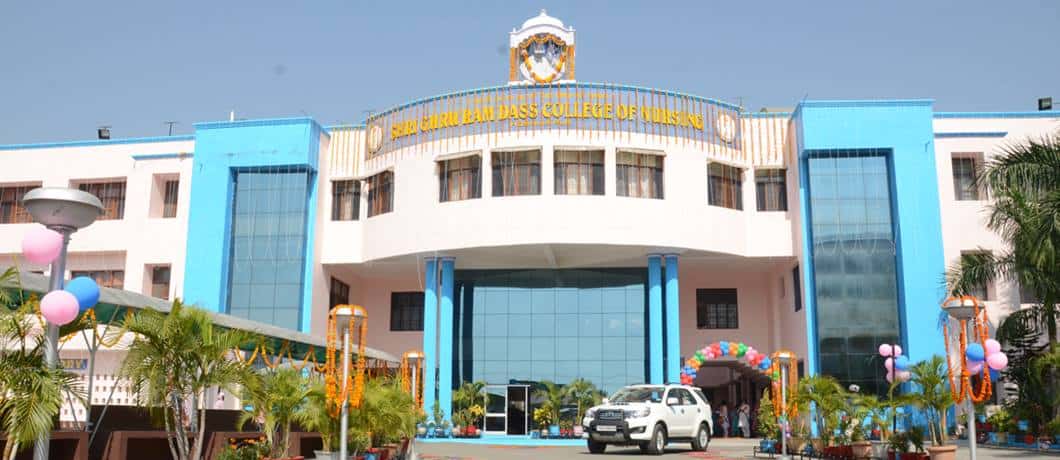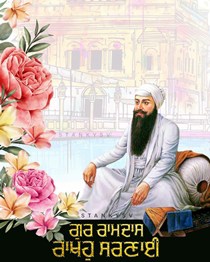 Shri Guru Ram Das College of Nursing is one of the most modern equipped nursing colleges in Punjab. It is popularly sighted as a center of excellence in the field of nursing education with excellence in job training facilities in North Zone. The institution has a magnificent manifold of modern buildings and is equipped with all kinds of modern facilities for providing best knowledge and training to the undergraduate and postgraduate students.
The Institution has come up by dint of hard work and sincere efforts of management staff, employees and also the cooperation of students.
Motivated by a devoted personality, Madam Ms. Devinder Kaur Aulakh with a missionary zeal for quality education and conceived the noble idea of providing much-needed skills and developing a personality with best capabilities of the upcoming generation for their better future.
This grew in the form of SHRI GURU RAM DASS INSTITUTE OF NURSING EDUCATION HOSHIARPUR in 1997 with 3 years General Nursing & Midwifery Diploma. The society with its sincere intentions to improve the standard of nursing education and to create educational opportunities for girls of Kandi area started B.Sc. Nursing four years degree program in 2004.
So the institute was upgraded & the name changed to Shri Guru Ram Dass College of Nursing. In response to the pressing need of the professional Nurse leaders and nurse educators, Post – Graduate degree program in nursing, was started in 2009 in 5 specialties under Baba Farid University Health Sciences. We are Affiliated to
We are Affiliated with Baba Farid University of Health Sciences, Faridkot, Punjab Nurses Registration Council, Chandigarh, Indian Nursing Council., New Delhi. Our graduates are sought after as highly skilled professionals who have received a rigorous education of the highest quality.
VISION STATEMENT
Our Vision is to prepare eminences and to be forerunners in the discovery, dissemination, and application of nursing knowledge in order to reconcile and gratify the suffering humanity with tender feeling and regard; and to be identified as a comprehensive leader in Nursing education and research.
MISSION STATEMENT
To promote professionalism by essence and value driven education with an unbound frame of mind.
To make learning an agitative practice that motivates learners to reach their full potential as lifelong learners.
To enlighten young professionals for leadership to respond to the health care needs of the public.
To support integration between research, education and practice by promoting interdisciplinary collaboration.
To be committed for furnishing nurse clinicians, scholars, and educators to meet the health needs of the people.