2016 University Toppers from SGRD College of Nursing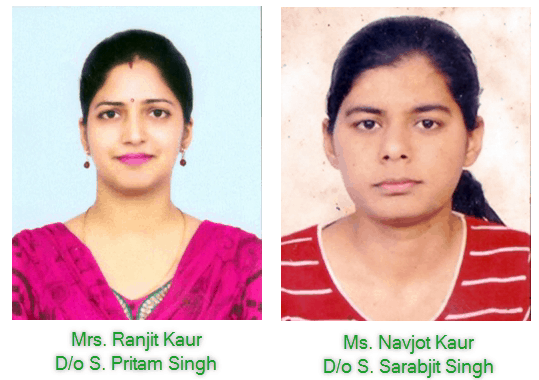 Mrs. Ranjit Kaur D/o S. Pritam Singh topped in the University in M.Sc-Nursing Second year. Ms. Navjot Kaur D/o S. Sarabjit Singh stood Second in the University.
Mrs. Ranjit kaur (M.Sc OBG Nursing) Secured 1055 marks out of 1300 and Ms. Navjot Kaur (M.Sc – Community Health Nursing) secured 1024 Marks out of 1300. Mrs. Ranjit Kaur will be honoured with Gold Medal by the College.